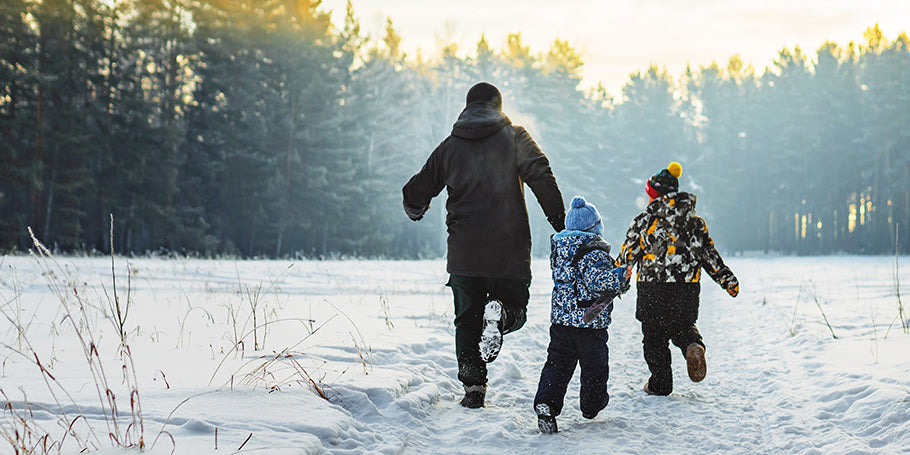 It's the most wonderful time of the year… if you're a germ. As the days grow shorter and a chill fills the air, we find ourselves yet again in a battle with Cold and Flu Season. Get quick tips on staying healthy this winter.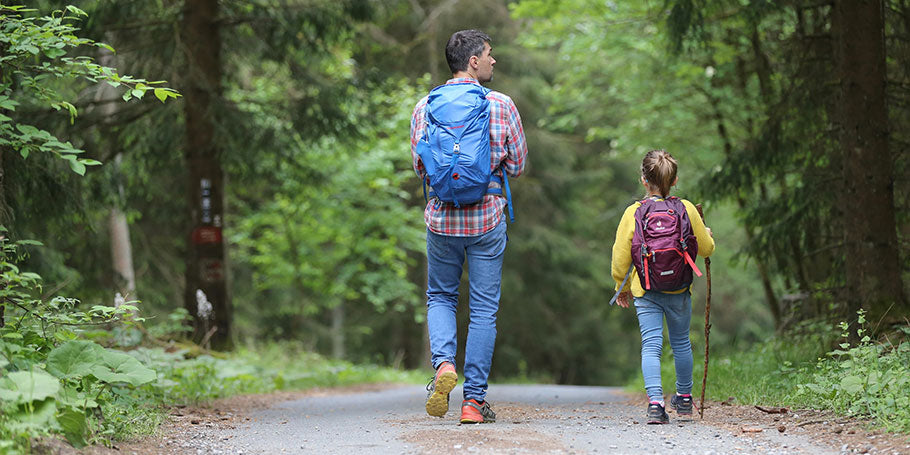 Summer is synonymous with outdoor adventures, soaking up the sun, and enjoying all that nature has to offer. The only downside to exploring the great unknown? You may come home with a gnarly scrape, bug bite, or sunburn to show for it! These minor skin irritations are just part of the journey. But they still sting, burn, itch, and throb! Plus, even the most superficial break in the skin can potentially get infected. 
The good news? Many of these types of irritations can be soothed naturally at home (or even on the go) with a high-quality topical relief gel of your choice!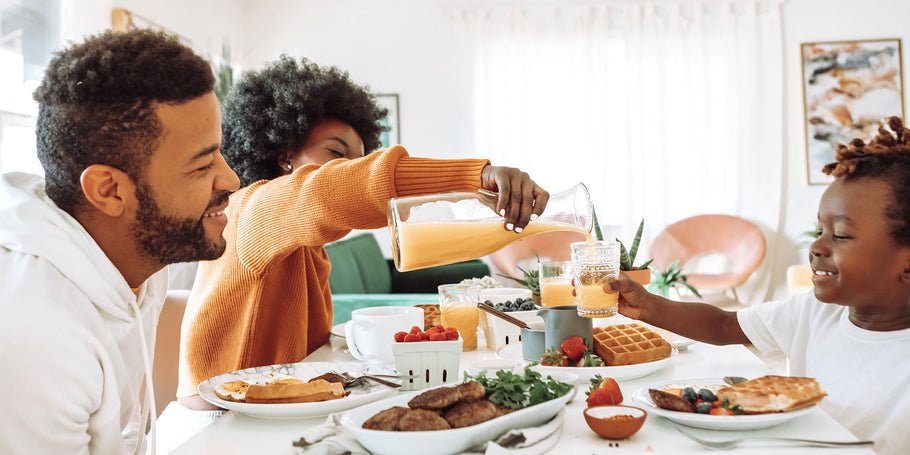 The COVID-19 pandemic hasn't been easy for anyone, but it's been especially challenging for families and parents. Juggling work, your child's educational needs, and trying to keep them busy when there are restrictions on where they can safely go is tough. Plus, when your school-aged children can't participate in their usual stimulating activities, their mental health may suffer—and their physical health, too.